So how much is your home worth, find out instantly!
Just looking for an idea of your homes value, then use our FREE VALUATION tool. For a more precise figure, call us today on 01603 358222 to book an in person home appraisal.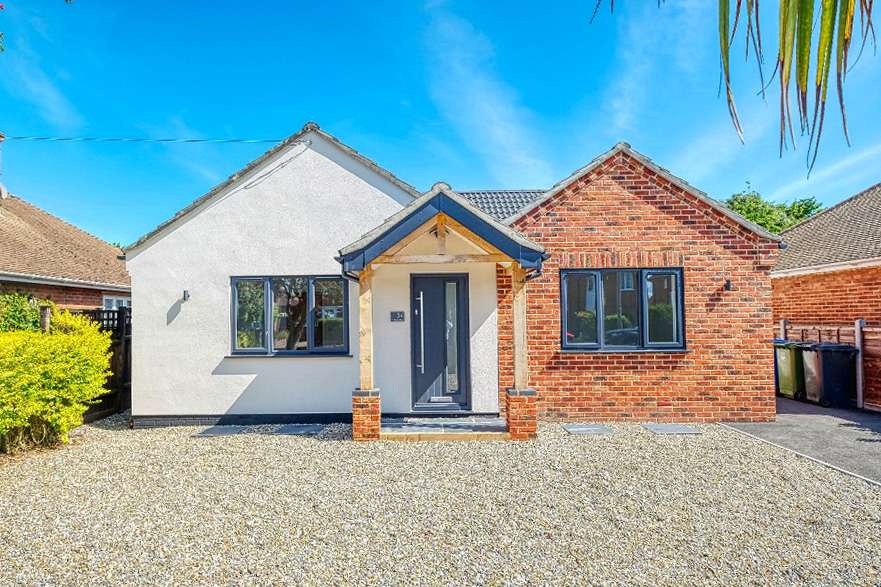 Darren has been an absolute pleasure to work with throughout the whole process. Always on the ball and updating us frequently as and when needed. Photography, videos and the complete setup of the property advertisement was extremely professional. Along with Darren's excellent knowledge, these have been key areas that have given us a swift sale at a price that we wished for. We can't recommend Sefftons highly enough and will definitely use them again in the future. Keep up the good work!
It's not about us, it's about you.
You won't find us boasting of our success, we'd rather focus our brilliant team on helping you achieve your property goals.
You may be selling your current home, letting an investment property, or looking for your next dream house. Our team has over 75 years of property experience, they live, love and breathe property, but speak your language.
Our iconic, innovative, and attractive marketing is all designed to deliver for you, with our team guiding you through the processes throughout.
Estate Agents can often be guilty of treating your property as a commodity. At Sefftons we work with a limited number of properties at any one time, remembering that your property is your HOME.
With a real passion for Norfolk & Suffolk, call us today or drop into our Norwich hub at 146 Plumstead Road East, NR7 9NG.
We are all acutely aware of the cost of living crisis – inflation rising, petrol and diesel prices hitting record highs, gas and electricity caps sky-rocketing. Yet, in all this…
Anglia Square in Norwich is under constant review it seems. It currently occupies a huge parcel of land to the north of the city centre and, in its time, was…
You can trust our estate and letting agency team at Sefftons, Norwich implicitly. We have a long track record of helping buyers, sellers, tenant and landlords with their property management…
Amazing service from the start to the finish! Great communication via phone or email. When it looked like everything would fall apart and we could loose our dream house Darren came up with initiative and rescued our deal. Cannot thank him enough for that. Highly recommended!
Sefftons have delivered a 5-star level of service from the very beginning. We've been incredibly impressed from the outset, and made to feel like VIP clients! They are very friendly and always have smiles on their faces. I'm not sure if any of them take time off because we always had fast responses from them at any time of day or night! Absolutely brilliant and seamless experience for us, and we're glad we went with a smaller estate agent. Would definitely recommend to anyone!
Couldn't recommend enough. Conrad is a top estate agent from start to finish and was also a decent price. Made a really good advert, super responsive with viewings and honest about pricing to help get the best deal for my sale. I was selling at distance and he sorted everything, recommended a good solicitor who was spot on as well (Lambertpugh), sorted EPCs and helped chase the buyers all the way to the finish to get me over the line for my deadline.
We had Darren as our letting agent for the 6 years of our tenancy in mine and my partners first home together. We couldn't have asked for a more professional and kind person to help us with anything we needed doing to the house and went above and beyond getting it sorted even though we didn't have the easiest landlord. Couldn't be more thankful to him and hope everyone else has the same experience we did. 😁😁 Jordan & Lauren